A VISIT FROM OBEDIAH FULKS, 1946
George Harold Fulks/ September 21, 2010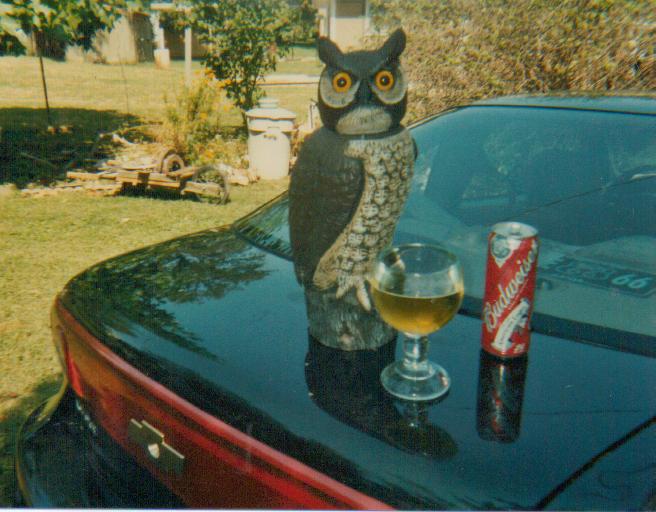 (Pulitzer Prize winning author, John Steinbeck, would continue to write- even under the influence of wine. Here's an effort to compose on a day that's worthy of celebration. Write what one wishes, and "let it be".)
Opening a beer and pouring it into a heavy crystal mug, those objects have been photographed for use with this story. Having a beautiful color, that beer is a substitute for the thyroid medication I'm supposed to take on a daily basis. It's alright to skip an occasional dose. I'm skipping today and may later be sorry.
This day is most surely worthy of celebration in the life of George Harold Fulks. Having completed the trimming and removal of a thorn hedge and the honeysuckle vine that had wrapped stubbornly around it, I have reason to celebrate for reason that it is gone; moved to an area where it may be burned along with its hummingbird and wren nest. That hedge and honeysuckle were truly difficult to cut, and an "X" dawns my left arm; so perfect a scratch that one suspects that a witch may have painted it there.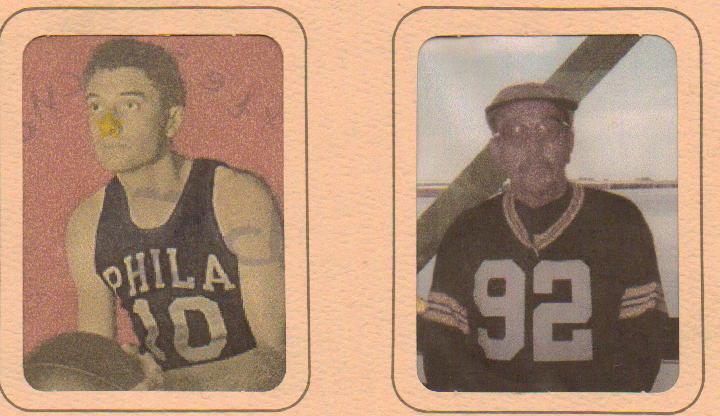 We in Western Kentucky within a one-hundred mile radius of Joseph Fulks and Murray State College were as proud of Joe Fulks as Tennessee residents were of Ernie Ford. Joseph played basketball for Murray State and the Phildelphia Warriors. Ernie Ford sang with a rich bass voice and charmed us all with "Sixteen Tons" and inspirationals. Having the opportunity to meet both of those stars of their times, the two were real people-very likeable folks. Many of us enter into a time when we dream of being famous and wealthy. Most are forced out of that dream and find it necessary to look in different directions for ways to earn a living. It's not easy to make that transition. A few never give-up that dream world and need to be kicked into less glorious means of earning our livilihood.(I was a reading teacher; having to abandon my goals of becoming a professional trumpet player.)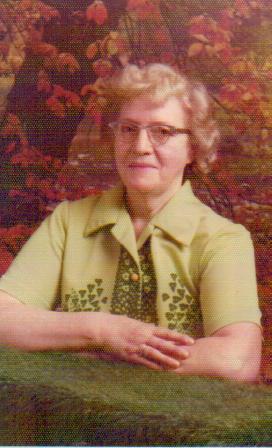 Aunt Wilmus Avel Fulks said it on the night she deceased: "George, I'm here to tell you. Life does go on. A death here is not the end. You enter into a parallel world. Life never ends".
Taking-up residence in Hillsboro, Illinois, the year was 1996. Spotting a man six-feet four in stature; thin, blond, lanky and outgoing, I spotted him pedaling an oversized bicycle down a sidewalk. That man struck up a conversation, and I learned that he also had been a player for the Philadelphis Warriors basketball team and roommate of Joseph Fulks during the 1950's. That was quite a coincidence.
There's a good chance that there are endless worlds and lives that run parallel to each other. Don't write that hypothesis off. It may be that those worlds are right here upon us, and we just can't see them. I certainly suspect it.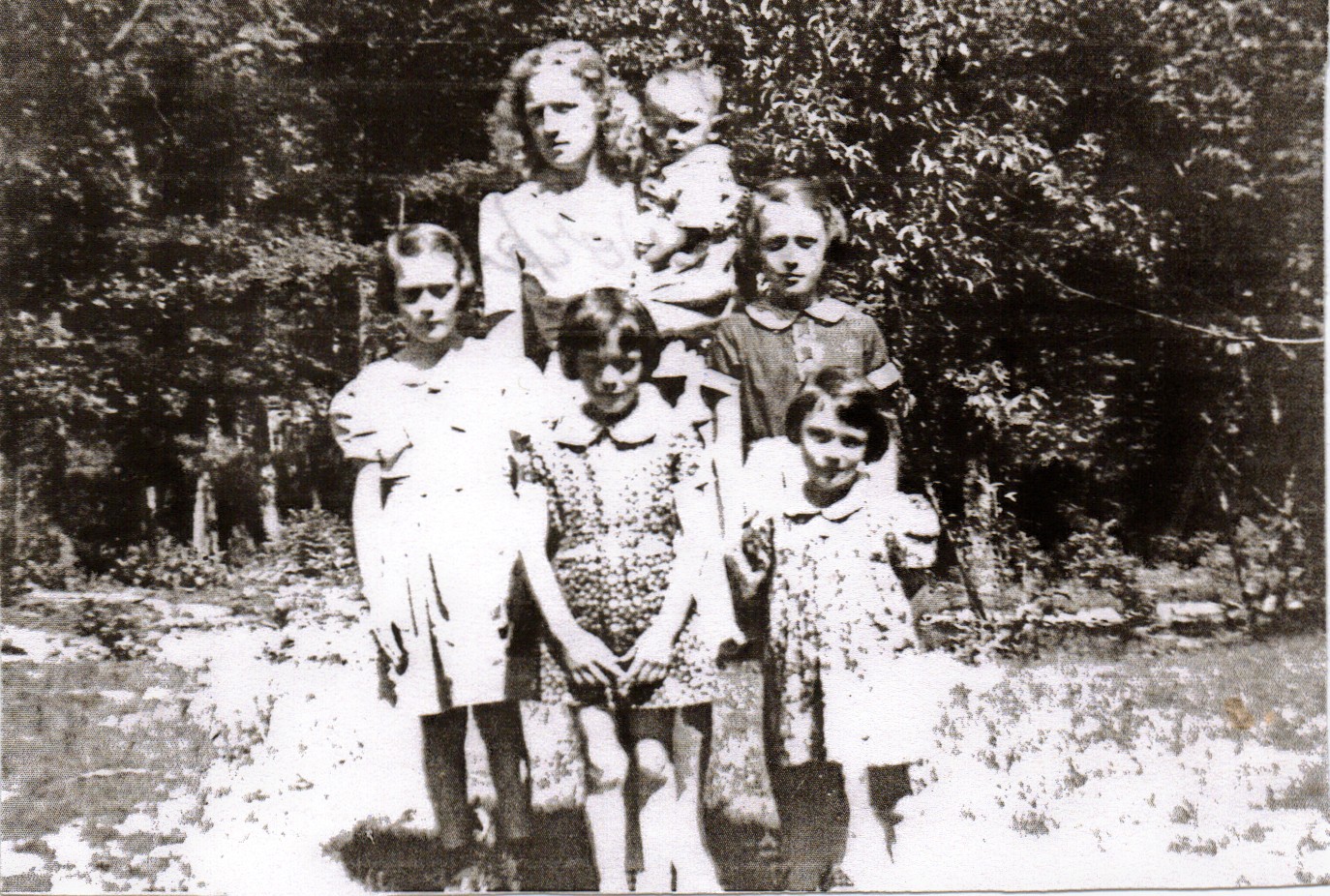 As Sister Alice Faye Fulks' funeral ended during 1946, my father, Rummage Ira Fulks, carried me, his four-year old son, outside the Ferguson Springs Baptist Church. Outside the church were just Dad and I. Obediah Fulks approached the two of us as we stood wide-eyed and shocked. "She's over here where you can't see her and she can't see you. We'll take care of her here. She'll be just fine. She would not have done well here". (Obediah vanished, and the tears that had been running down my father's cheeks subsided.)
One might end this creative effort by asking: "What do Joseph Fulks and Ernie Ford have to do with parallel world theories?" I answer that question by stating: "Hardly anything at all." That's where my thoughts went after meeting Ed, Joseph Fulks' room-mate who was a fellow Philadelphia Warrior basketball player. It's been a hot but productive day- the thornbush, honeysuckle, and all of that.
Allow me to end this production by sharing with readers a few simple facts. What was Birmingham, Kentucky and Joseph Fulks' stomping ground lies under the flood waters of Kentucky Lake. Star Lime Works is abandoned; many people who once resided in the area deceased. So are Joe Fulks, Ernie Ford, and many of my relatives. Yet, they remain alive in my memory and in the minds of others. Life never ends. It continues forever within those parallel worlds. I think so anyway.