Robert McCoy-A Personal Tribute
george harold fulks/October 30,2011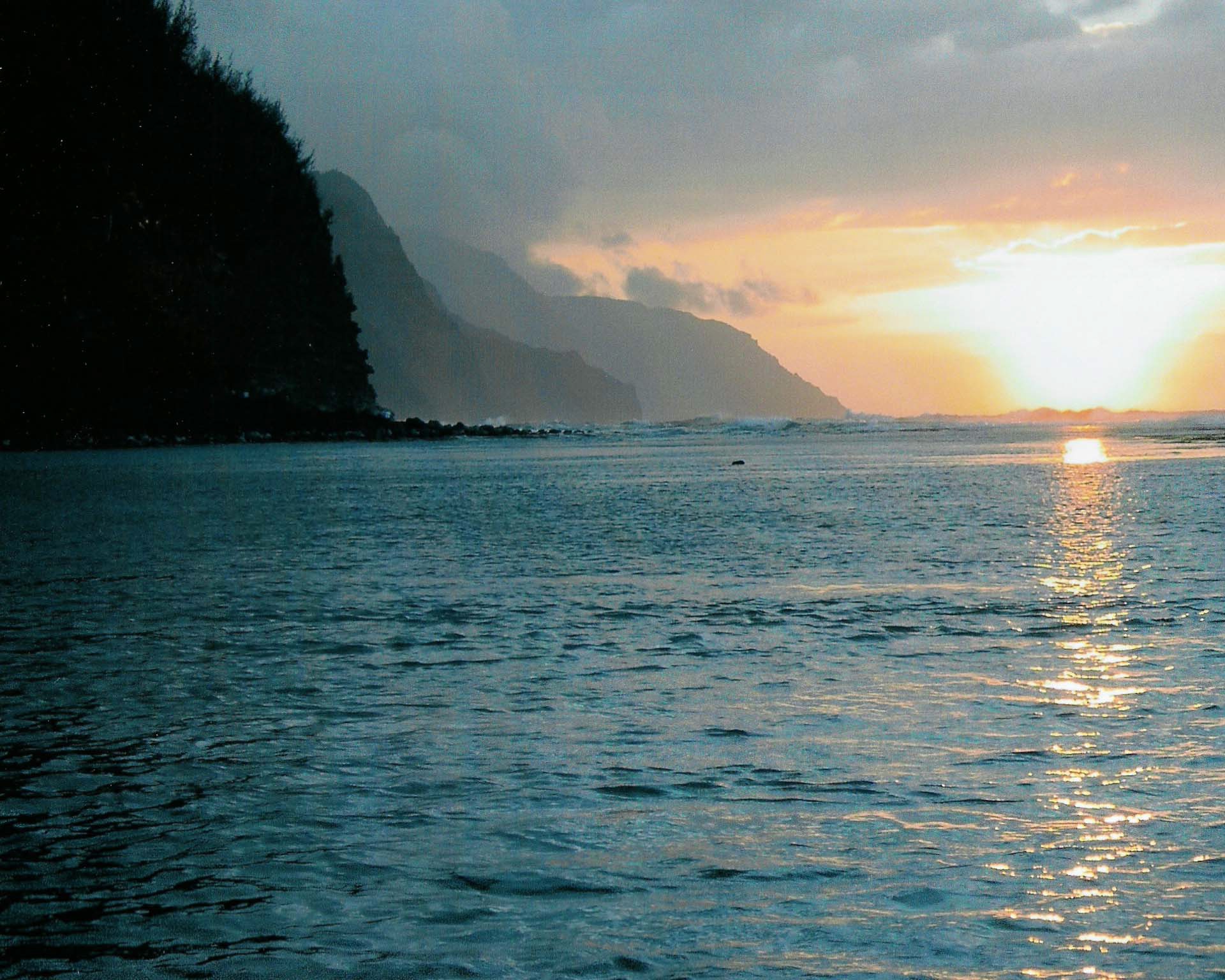 Mark I:
A thank you from me to Robert McCoy for the experience of watching him score touchdowns so skillfully as a halfback for the Charlton County High School Indians back during the mid-1950's. You and your team mates drew a large and enthusiastic crowd of fans. As a junior high student, I was happy to have been an observer and one of your teams most loyal supporters.
There were other times that I decided to walk from Camp Cornelia to Folkston. I could usually count on Robert McCoy for transportation back to Headquarters, Okefenokee National Wildlife Refuge. I repaid you those favors by paddling a boat for you as you pole jigged for bass along The Swanee Canal. That was good physical conditioning and recreation for both of us.
The world will miss you, Robert, but our time together and your kindnesses come to mind every day. Your pure use of the English language and your humility remain as center pieces in my memory chamber. There was never an obscene word or jesture. Thank you sincerely for that.
(A telephone call from a class mate of the graduating class of 1958 informed me that Robert McCoy has recently deceased. To his family and other friends, please accept my condolences. To me, Robert was a great man and precious memory.)